Sunday, April 19, 2009
Matt wins my who cares award for the weeks most tasty looking page: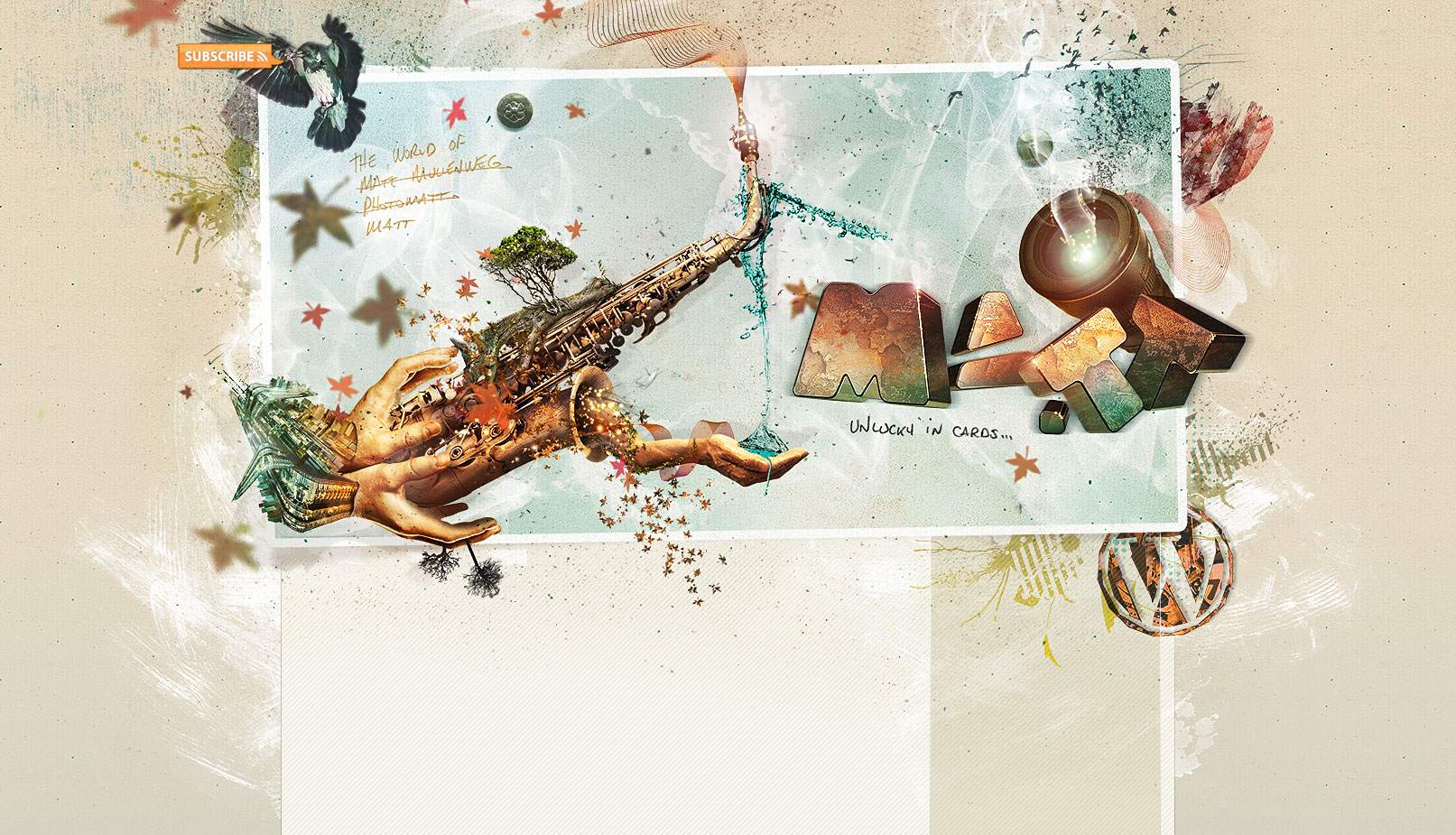 Matt Mullenweg — aka Photo Matt — on WordPress, Web, Jazz, Life, and Photography

Posted by

majorwifey
at 9:34 PM


some rights reserved
Also for the New American Turk
by
Joy Shannon
is licensed under a
Creative Commons Attribution-Noncommercial-Share Alike 3.0 United States License
.
Based on a work at
http:
.
Permissions beyond the scope of this license may be available at
http://mhttp://majorwifey.blogspot.com/amapants-kidcreative.blogspot.com/
.